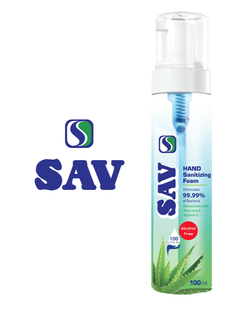 Why you should use SAV HAND
Hand Hygiene is commonly recognized as the single most important way of preventing the spread of germs, bacteria and sickness. Washing hands thoroughly with soap and water is the most common way to sanitize hands, however soap and water are not always readily available and can also be very time consuming.
Alcohol-Free Hand Sanitizing Foam is Laboratory proven to kill 99.99% of germs and very efficient at reducing bacteria on the skin, effective against broad range of pathogenic bacteria in as little as 15 seconds.
T
hese include: VRE, Pseudomonas aeruginosa, Escherichia coli, Staphylococcus aureus, Listeria, MRSA, Citrus Canker and Salmonella choleraesuis.
---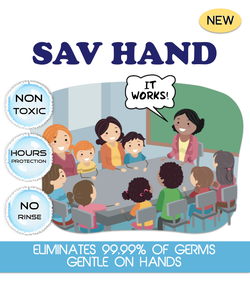 SAV HAND is an Antibacterial, Alcohol free Waterless Hand Sanitizer. It is a quick, efficient and easy way to sanitise hands without the need for soap, water or towel. Simply apply one pump to hands and rub together until dry. (approx 10 secs). No need to wait minutes for your sanitizer to kill the germs.

SAV HAND is fragrance free, so it leaves no smell on your hands and is suitable for the most sensitive skin. Some people are sensitive to certain scents or just don't like them, also when using before eating there is no scent interfering with your food. It contains moisturising Aloe Vera and is guaranteed to not dry out your skin like alcohol based sanitizers can.

Our sanitizer is not sticky or slimy either like some other sanitizers and leaves your hands feeling silky smooth in seconds. Please be aware of foaming sanitizers that are imported from Overseas and sold by Thailand Companies may still contain Alcohol (Ethanol). Make sure you read the ingredient listings.

SAV HAND uses a unique foaming pump which delivers an easy to use metered amount that also makes it last more than 2 times longer than a gel sanitizer of the same volume such as Dettol, Purell and Aqium.

SAV HAND can be used as often as you like with none of the side effects that are associated with regular use of an Alcohol based sanitizer, ie. skin irritation. It is non-flammable and will not tarnish your jewellery, stain fabrics or dull your nail polish. It has been designed so it can be used multiple times a day.

We Supply To:
---
Universities



Schools
Childcare Centers

Aged Care Facilities



Transport Companies

Defence Force




Travel Industry

Government Departments

Police

Fire Services

Food Manufacturers

and many other businesses around Thailand
These are great reasons why you should make the change from your current hand cleaner to Alcohol-Free Hand Sanitizing Foam.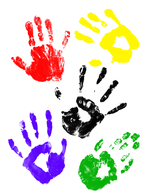 Safe, Effective Ingredients

We know the importance of using the safest ingredients. Alcohol-Free Hand Sanitizing Foam uses the fast acting Antibacterial agent Benzalkonium Chloride which has been used by Doctors and in the Food Industry to safely sanitise for over 50 years. It is an organic compound that has the greatest bactericidal activity.

Alcohol-Free Hand Sanitizing Foam formulation contains natural ingredients like Aloe-Vera. It is a safe and effective formulation that contains no artificial fragrances, dyes, toxic fillers or Formaldehyde releasing ingredients.

Benzalkonium Chloride

Benzalkonium Chloride is a Quaternary Ammonium Compound, otherwise known as a Quat. It is one of the safest Biocides known and has a long history of efficacious use. It has long been deemed safe for human use and is widely used in eyewashes, hand and face washes, mouthwashes, spermicidal creams and in various other cleaners, sanitizers and disinfectants. Benzalkonium Chloride has residual Antibacterial qualities continuing to kill germs for a few hours after initial application. It is not greatly affected by PH, but increases substantially at higher temperatures and prolonged exposure times.
---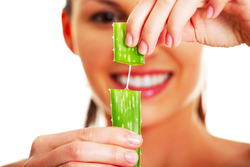 The Aloe Vera plant has been known and used for centuries for its health, beauty, medicinal, and skin care properties. The properties of Aloe Vera gel applied externally or taken internally, have been described in numerous scientific journals and reveal that Aloe Vera contains more than 70 essential ingredients including most vitamins, minerals, enzymes, protein and amino acid's. We use top quality Aloe Vera Inner Gel that is hand filleted and expressed.

---